UPDATE: Kittens Available page has been updated November 2011
We are now well settled at Stanmore, (near Woodford) approx 1 1/4 hrs Northwest of Brisbane. We have some exciting things planned for later this year & into 2010.... BUT, more news on that later. My email address is jagsun@jagsun.com and our phone is 0488 737 996. If you are concerned about calling a mobile, I am happy to return calls to your landline, so either give me a quick call or send me an email & I will return your call.
NEWSFLASH!!! Due to an increased workload ahead this year ... (building new home, putting in gardens, maintaining property & livestock etc ... and the fact that I am not getting any younger!!! ) .... I need to reduce my cattery numbers by about 50%, so I have a number of excellent buys available. Thunder, Ace, Zanara & Tallahassi are definite stayers, but anyone else MAY be available to the right reputable breeder. I also have some girls ready for a loving retirement home, so please let me know if you are interested.

We are at the EDGE OF THE JUNGLE!
(If we were any closer .... we'de ROAR!)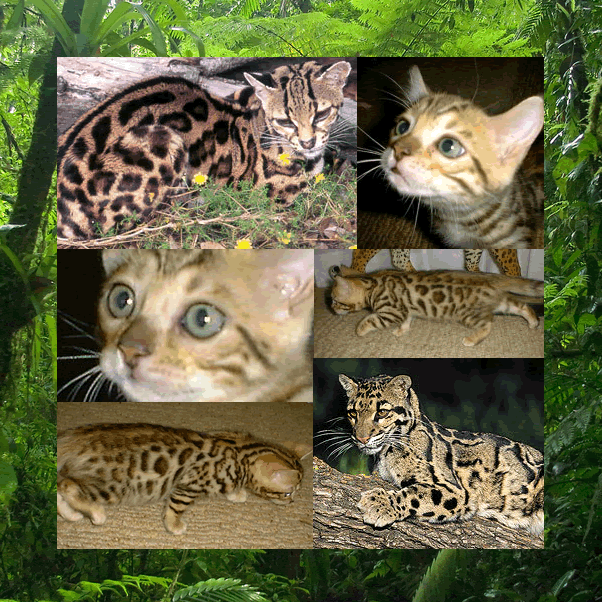 Jagsun's cats are protected by Sentinel Electronic Snake Repellers now available from us, please contact us to find out more.
We now also can supply Petsafe Radio cat fence. Please email or call for a great price on this wonderful product to keep your pet safe! Contain your escaping cat today with the Petsafe Deluxe In-Ground Radio Fence. The Petsafe Cat Fence will give your Cat the freedom to run around your property but not run away!
Petsafe Deluxe Invisible Cat Fencing

Features
Waterproof & lightweight collar
Four adjustable levels of stimulation plus tone only option
Capacity to cover up to 25 acres
Includes instruction/training DVD
2 Year Warranty
Jagsun uses and recommends TROY Animal Health products


KittySites.Com - The Cat Lover's Online Directory! If you are looking for a cat-related website, this is a great place to start. We're a large and resourceful directory with a personal touch!